Believe it or not, there is life outside of LA, NYC and ATL.
To be fair, I love my city too. Where else is it acceptable to wear flip flops the majority of the year, drink tea out of a mason jar, AND eat grits at the nearest Waffle House at 3 AM? You only get to to partake in those lil' luxuries in the Peach State, Black Hollywood, Peace Up, A-town do–… ok, you get it. Atlanta is great! Although the chances of you running into a Love and Hip Hop or Real Housewives star are significantly higher here (try to contain your jealousy, other cities), the reality is, Atlanta does NOT have some magic fix for all of life's woes. According to Business Insider, it's actually ranked 22 on the list of top places for millennials to live.
Graduation season is upon us, and all many recent grads are dreading that question: "What do you plan to do when you graduate?" Trust me, I've been there. Besides the repetitiveness of the question, it's even more nerve-wracking when you don't actually have an answer. But wait! You can drop everything, pack a couple of bags and chase your dreams in New York City, Los Angeles, or Atlanta. I mean it works for everyone else, right? While those 3 cities are great breeding grounds for success; consider other equally, if not more, awesome places to live when you are in your 20s and 30s.
Top 10 Cities in the U.S. for Millennials to Live
Niche and Business Insider recently released 2017's Best Cities for Millennials to Live in America. Keep in mind these cities are ranked based off of the population's millennials, unemployment rates, amount of bars, restaurants, and affordable housing!
10. Austin, TX
Austin is the 10th best place to live when you're in your 20 and 30-somethings. With nearly a million residents, a quarter of them are millennials. Although Business Insider gives Austin a less than remarkable score of C- in the affordability department, it is the most economical on our list. Your money will stretch much further here. Also, you can't go wrong living in a city where South by Southwest takes place every year. Score.
9. Washington, DC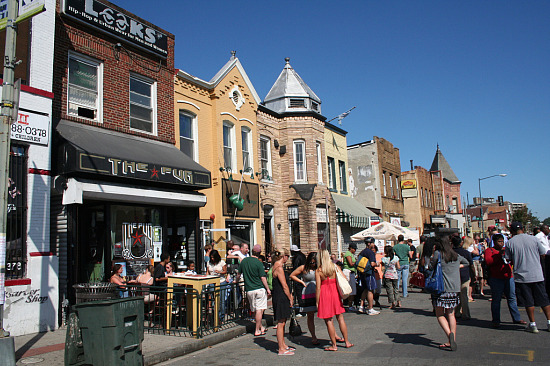 As a former DC resident, it warms my heart to see the Nation's capital make the list. DC embodies the phrase, "business in the front, party in the back." You will find no shortage of bars, clubs, and other fun (and most importantly, free) things to do. If you plan to move to the "202" 1) make sure you get the Mumbo Sauce 'allova', 2) thank me later.
8. Denver, CO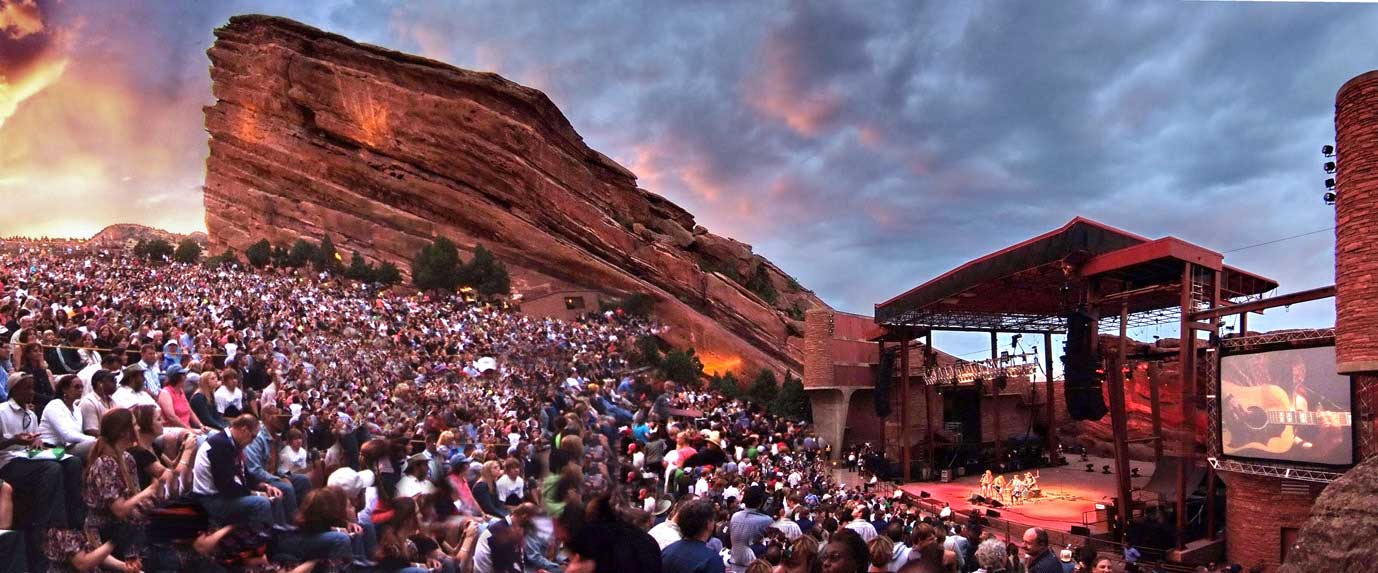 Besides Colorado being lit (literally), it's capital city makes the top ten list for Generation Y to live in. The scenery, music and club scene, and amount of single-and-ready-to-minglers earns Denver #8 on this list. Cost of living scored an average C-, but number of bars, restaurants and above average unemployment rate makes this vibrant city a great place to live!
7. Seattle, WA
Pack your rain boots if you're considering moving to Seattle, #7 on the list of top cities for millennials to move to. Seattle has an abundance of millennials, bars, spots to grab a bite, and jobs. No, really. Seattle is a great place to chase your dreams because the city touts a remarkably low unemployment percentage of 4.7!
6. Minneapolis, MN
Some of you probably can't locate Minnesota on the map, I know I can't. And if you say you can, yeah right. Anyway, Business Insider lists this homely Midwest town as the 6th best place for millennials to live. Aside from its natural beauty, Minneapolis is not lacking in the nightlife scene. Millennials will also get the perks of affordable living options. If you appreciate nature, this might be your wonderland.
5. Ann Arbor, MI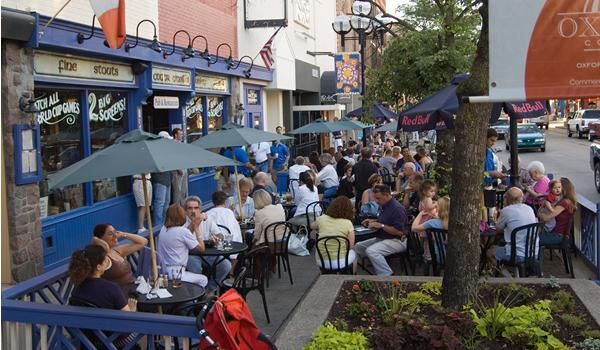 The Midwest snags another spot on the list. Coming in right in the middle at #5 is Ann Arbor, Michigan. This spot is an awesome pick for millennials. It's less than an hour away from Detroit, a bus ride away from Chicago, and has awesome access to its very own unique bars and restaurants. While only 17% of its population are millennials, Ann Arbor is one of the more affordable options on this list.
4. San Francisco, CA
You've graduated, snagged a really awesome job(because you'll need it), and are looking for a place to live with an eccletic vibe? Look no further, "San Fran" is for you.The artsy fartsy vibe outweighs the astronomical cost of living, for some. It's culture  earned this historical town #3 on this list.
3. Alexandria, VA
Alexandria is in the DC metropolitan area and has a ton of bars and young people alike. It is also just a stone's throw away from #2 on the list.
2. Arlington, VA
The good thing about Arlington is you get the affordability factor, and you are literally a train ride away from the Nation's Capitol. The downside is you'd be a resident of Virginia. Hey, you can't have it all. With millennials making up nearly 1/3 of the population, Arlington has a staggeringly low 2.3% of unemployment! Silver linings.
Cambridge, MA
Cambridge is the top place for millennials to live! It is a college town, so as a millennial you'd be surrounded by a ton of other 20 and 30-somethings. Also, Cambridge has a record low unemployment of 3.7%. The downside of living in Cambridge is that it is super expensive! If you're single and ready to mingle, you might snag a #HarvardBae – a debatable upside!
When the dust is settled, choose the city that best fits YOUR personality and needs. Consider the costs, available opportunities in your field, as well as nightlife and party scenes. Ultimately, even if you decide to chase your dreams in Amish Country and you like it, I LOVE it.
You can see the full list of the best cities for millennials to live in America at